The Real Ives Behind the Ives Auditorium
July 18, 2019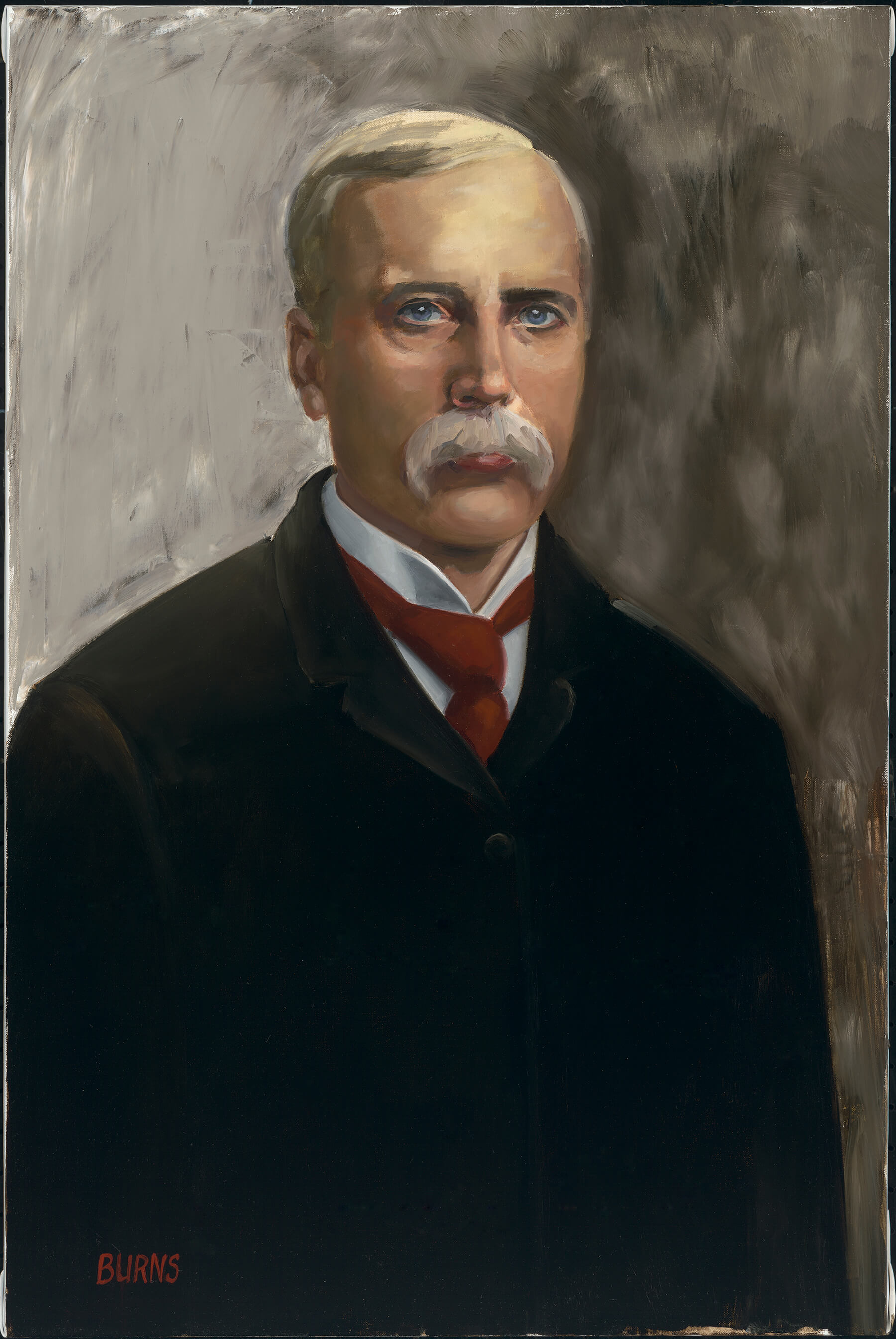 We often talk of the Ives Auditorium at the Minnesota Masonic Heritage Center. We dwell on its wonderful acoustics and comfortable seating for more than 400 people. But what of the man for whom the Auditorium is named? What of Gideon Sprague Ives?
The Key Ives' Connections
Gideon Ives was a Minnesota Mason and Odd Fellow of excellent repute. He rose to become Grand Master of the Grand Lodge of Odd Fellows in 1881. In 1901, he became Grand Master of the Grand Lodge of Minnesota.
Ives also was instrumental in launching a campaign to make real the long-held dream of building a Masonic Home. Historians credit him with introducing in 1905 a resolution that made possible a special committee.
The resolution directed committee members to organize and create a corporation that could raise funds for the Home. In October of 1906, when the committee approved articles of incorporation for the Minnesota Masonic Home Corporation, they also elected Gideon S. Ives president.
On July 3, 1920, Ives proudly presided over the Masonic Ceremony opening the Minnesota Masonic Home. He remained board president until his death in December 1927.
Gideon S. Ives, the Man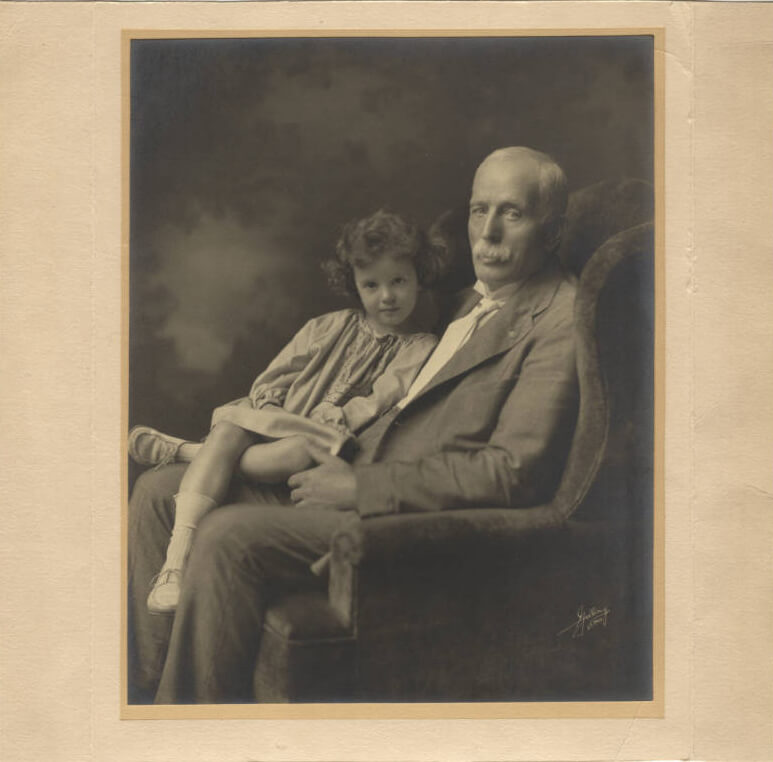 Born in January 1846, Gideon Sprague Ives was the sixth and final son of pioneer descended parents from the East Coast. At 18, he enlisted in the Fiftieth New York Volunteer Infantry and then served in the Civil War until it ended in 1865.
By 1869, Ives was enrolled at the University of Michigan. Two years later he graduated with a law degree, was admitted to the Michigan bar and traveled to Minnesota. Settling in Saint Peter, he served as city clerk, city attorney and mayor, as well as the Nicollet County attorney. He married Mary E. Swift, the daughter of Minnesota's third governor, in 1878.
Always eager to serve, Ives won election to the state senate in 1886. In 1890, he became the Lieutenant Governor to William Merriam, Minnesota's 11th governor. In 1901, Governor Samuel Van Sant appointed Ives chairman of the first ever State Tax Commission and in 1903 he moved to St. Paul to practice law.
Contemporaries at the Ramsey County Bar Association describe Ives In Memoriam as "an ardent out-door sportsman" as well as a "diligent and discriminating reader." They also state that he was "fond of music and usually…charged with the preparation of the musical program for the Masonic Lodges to which he belonged."
Ives Lives On
It is perhaps quite fitting that the charming theater dubbed the Gideon S. Ives Auditorium has seen so many musical performances since opening in 2016. And that the theater is within the Minnesota Masonic Heritage Center. Gideon S. Ives, soldier, lawyer, statesman, Brother and Past Grand Master, will always be revered by Minnesota historians and Masons.
In case you're wondering what's coming at the Ives Auditorium, simply visit https://masonicheritagecenter.org/events/
The Real Ives Behind the Ives Auditorium